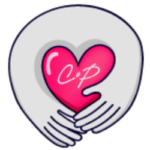 Your Support Will Help A Family In Need
Even a small donation will help a family through a very difficult time.
The mission of Baby Colin & Little Peter Helping families is to support families that experience infant loss and babies born prematurely that have an extended stay in the NICU in the Philadelphia and surrounding areas.
We are the luckiest parents ever. We have a strong-willed daughter that is the protector for her little brother Colin. We have a guardian angel, little Peter, watching over our family, sometimes working overtime at that job. Colin is our inspiration that takes on every challenge that each day brings with determination.
Through our experiences we want to help families that will face challenges similar to ours. We will help with funeral costs, hotel stay expenses, transportation costs, meal vouchers, grocery store gift cards, restaurant gift cards and gas cards.
Our goal is to help families focus on what is important, spending time with family.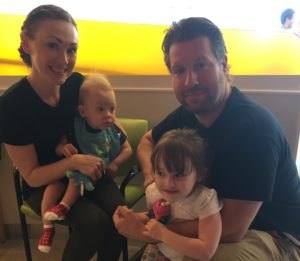 We are committed to helping families with a newborn in the NICU. Throughout the year, we will host a few events to help raise money to support these families during their difficult time. These events are our main source of funding and are always fun. Come join us and make a difference while enjoying yourself!
Help Us Help Families In Need
Your donation to BCLP will provide a family with food, money for bills and mortgage, and emotional support so the can focus on their child in the NICU